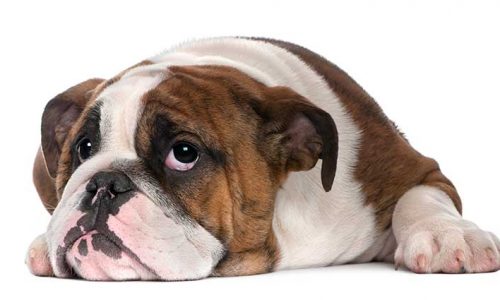 Designed, Managed, Fixed Websites for 24 Years – We Know Online!
Want to get online? We can help.
GET ME ONLINE WORKS WITH AUTHORS, LAWYERS, SOCIAL INFLUENCERS & ENTREPRENEURS
Broken Website?
We can help figure out what's wrong and steer you to a web development team that can fix or rebuild your website.

Why did Sue Polinsky start Get Me Online?
After retiring from website building, Sue launched GetMeOnline! to help frustrated authors get their books online and use her digital strategy skills. Sue consults with lawyers, entrepreneurs, authors and influencers and helps them get online bigger and better with strategic online consulting.
She was the Founder and President of TechTriad, Inc. and her role was the "Handholder-in-Chief." She still is!
Sue Polinsky became a skilled eBook editor and publisher and as a result, now helps clients get their e-books online. She also consults with attorneys during discovery and depositions. She is an entertaining and informative speaker and is accepting virtual speaking gigs.