Meet Dr. Sue Polinsky
EBOOK PUBLISHER.
Online CONSULTANT.
DIGITAL UNICORN.
Sue Polinsky is an online specialist and WordPress pro who is retired from building successful websites for 24 years. No longer developing websites, she works with lawyers, entrepreneurs, authors and influencers to get them online "bigger." She is a strategic online consultant and "Handholder-in-Chief." Sue Polinsky is a skilled eBook editor and publisher and helps clients get their e-books online. A WordPress volunteer, Sue participates in Meetups and offers her expertise to WordPress users. She's an entertaining and informative speaker and is accepting virtual speaking gigs.
"All real living is meeting."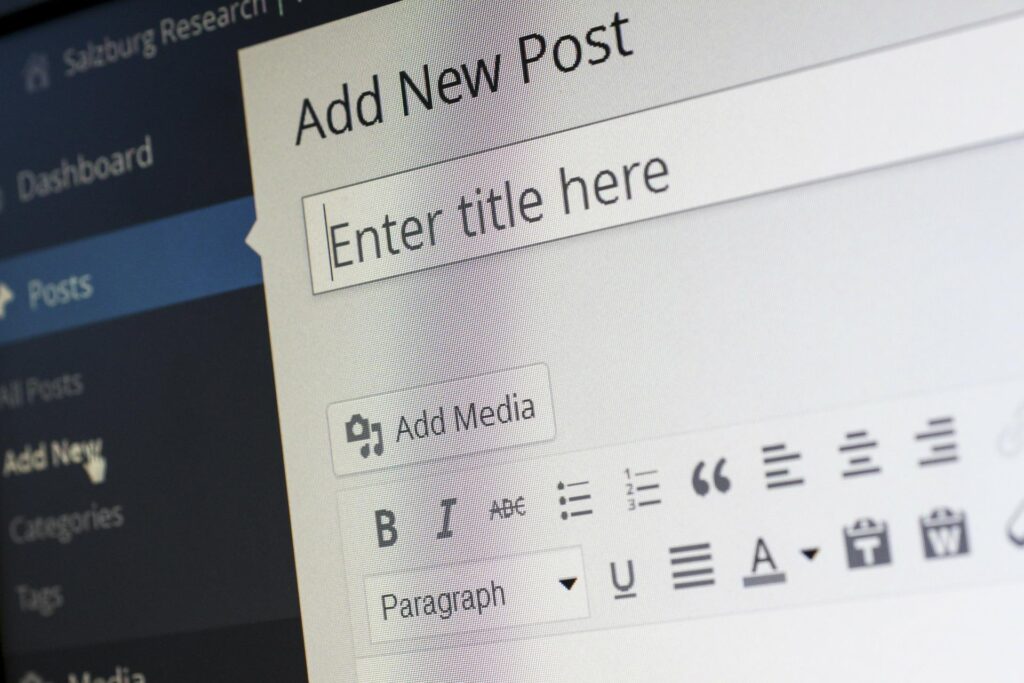 1. WordPress SPECIALIST
Sue Polinsky is WordPress smart. Retiring from more than two decades' experience developing and repairing websites, Sue is an online specialist who guides you to a trusted agency that builds successful websites and fixes broken ones. Does your site attract visitors and generate leads? If not, Sue can recommend the team to fix that. She makes sure you get what you expect and want, on time and at budget.
We help authors publish eBooks and paperbacks. We know Amazon KDP (Kindle Direct Publishing) eBooks and print-on-demand paperbacks. We work with fiction and nonfiction books, training manuals, short stories and create beautiful cover art.
We talk in plain English. We are eBook publishing consultants, and work with print-on-demand paperbacks, eBook formatting and have great advice.
Sue resolves problems that always crop up. Our creative graphic artists design cover art perfectly for online publishing. We explain self-publishing tools, ISBNs and royalties so you understand them all.
Build your resume with eBooks. Add "author" to your business card. Presenting? Offer a free copy of your eBook as a raffle prize.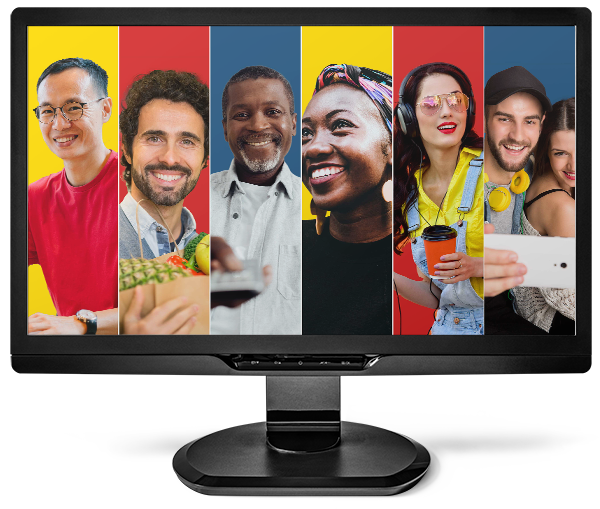 3. Digital UNICORN
BEFORE you take that deposition, BEFORE you sign a website contract, BEFORE you yell at your developer, talk to Dr. Sue Polinsky. Sue Polinsky is an experienced digital strategist and consultant. Sue is an online maven with an amazing ability to translate "geek speak" into understandable English. What does Sue consult with? Depositions and discovery, WordPress websites and domain management, including registration, theft and DNS.
Fun Facts About Sue
01.
Who is Sue?
Sue Polinsky is an "Old Net Folk" and has been online since the early 1990s. She lives in the Triad area of NC, with her husband and their rescued pooch, Mumfie, whose only talent is looking pretty.
02.
What's she done?
Sue founded Get Me Online in 2021 after retiring after 25 years from TechTriad, Inc., an agency that built successful websites across the U.S. She founded and ran the bloggercon Convergesouth, for 12 years.
03.
Where's she from?
Sue was born and raised in Amityville, NY. Yes, THAT Amityville! And no, it's Hollywood. Most of the book and movie is pure fiction. Her favorite food for a desert island? Chocolate chip ice cream and a freezer!