Want to build your online presence? Thinking about podcasting? Want to build a YouTube channel with tips, tricks or recipes? Then building yourself online is something you want to do! We help people who want to be seen get seen online. Businesses and consumers are moving their focus to online resources when they make decisions, hire consultants and experts, find painters and decorators and get recommendations.
The "Presence Process" Steps
1. Strategize
Set your goals. Make them "now" and "future." What will you be known for?
2. Choose a Platform
Hub and spokes. Your website is your center. Your platforms link to it and from it.
3. Update Good Content
What will you be known for? Start putting your content into docs to organize your website and platform focuses.
4. Engage & Be Social
Set aside time to interact with your followers' comments. Be nice. Talk to them and ask for feedback.
5. Build Relationships
You never know who's who. Engage with your users, make them feel like friends.
6. Connect with Brands
Eventually you may be contacted by brands to test and post about products. Build a process for that.
Let's build your online presence!
Your first call is free. You can't beat that price.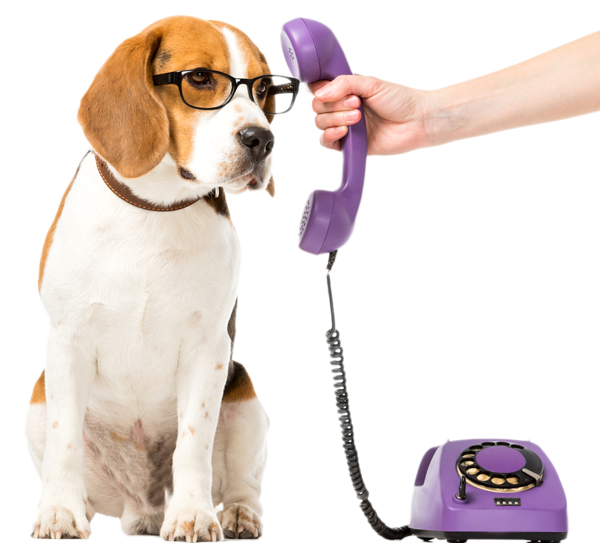 Why build your online presence?
If you're reading this, you are thinking about building your online presence. It means that you are more than simply visible online. It means that if we search for you, we find you on more than one platform.
People are moving more and more online.
They want to find you online and they want to find professional, friendly and engaging results about you. That's why you want to grow your online presence. Professionally.
What platforms build your online presence?
Where and how you focus your online personality depends on what your goals are and in what industry you work. Any technical skills you don't have now? You can learn them and we'll show you how. Once you choose the format you prefer, like video, podcasting or the written word, we will walk you through how to get started and how to grow YOU online.
Let's build your online presence!
Take a step or two outside your comfort zone and build your online presence.
Strategy: Write down your goals.
Get a notebook and jot down your goals. Change them when you get new ideas? Like, "Why do I want to build my online self?" Then ask yourself what will you do with a bigger presence? What do you want your followers to do once they find and follow you?