GetMeOnline! Can Help Publish Your eBook
Are you a first-time eBook author? Did you have difficulty getting your previous eBooks on Amazon's self-publishing platform? GetMeOnline! can help publish your eBook with tested templates for your eBooks. We work with creative graphic artists who can do your illustrations in the right format and resolution for online publishing. We work with self-publishing tools, can help with ISBN numbers and explain how royalties work. Get in touch or schedule a free discovery call. We can help you make smart decisions in plain English about your strategy for digital media with an eye toward your position for long-term publishing growth. As an eBook publishing consultant, I work with print-on-demand paperbacks, eBook formatting and setup, have great Amazon advice plus I resolve problems that tend to crop up.
Want the step-by-step to publish an ebook?
eBook publishing can be tricky and requires a lot of preparation. Click here to read a more detailed eBook publishing guide.
GetMeOnline! Services to Publish Your eBook
We've got the templates for Word & Google Docs eBooks!
GetMeOnline! provides services for authors who want to publish their eBooks. We specialize in Amazon KDP (Kindle Direct Publishing) eBooks and print-on-demand paperbacks. We have shepherded authors through fiction and nonfiction books, training manuals, short story authors and helped choose or create dynamic book cover art.
Did you know that having published eBooks can add to your resume? You can add "author" to your business card. If you do a presentation, you can offer a free copy of your eBook to one attendee, perhaps as a raffle prize. GetMeOnline! is ready to help you get your eBook online!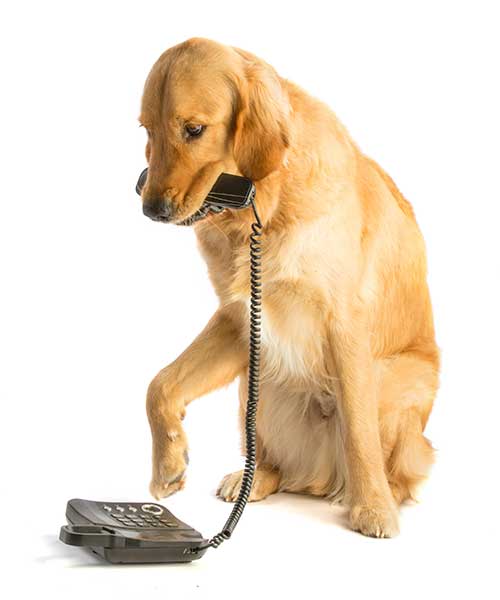 Get in Touch and Let's Publish Your eBook!
Contact us: fill out the form, schedule a call or email GetMeOnline! to begin the process of getting your online presence noticed. If it's a website, they last about 3 years. If you want to get your eBook published), look professional and get noticed online, we can help with all of that! Contact us today.