Is it Time for You to Get WordPress Training?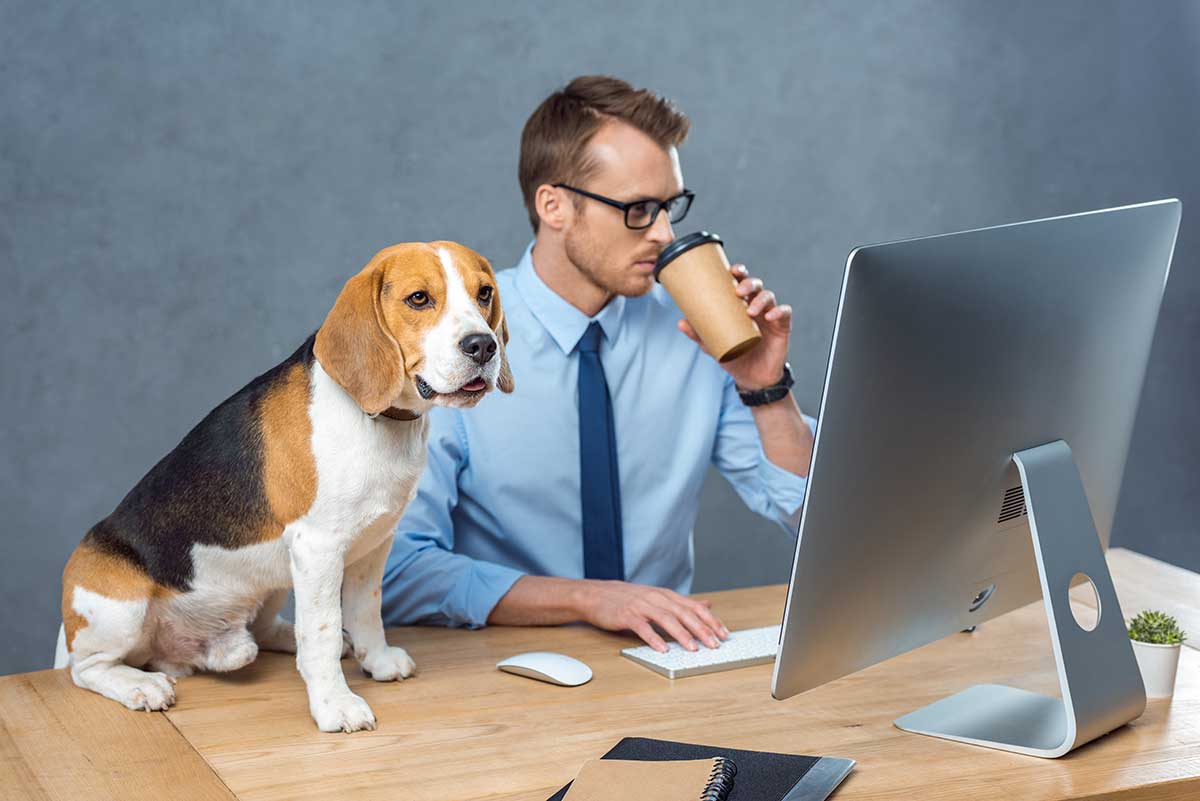 LEARN WORDPRESS
WordPress Training
Have a great new WordPress site but aren't sure how to keep it up-to-date? Want to add news or blog posts to your personal site but aren't sure how? GetMeOnline! provides expert WordPress training!
WordPress Training Expert
Sue Polinsky is a nationally-recognized WordPress expert and is the GetMeOnline! WordPress trainer. She has used WordPress since 2004 and her former firm went "all in" on WordPress in 2011. She has worked with a variety of page builders and the block editor (nee Gutenberg). If WordPress can do it, Sue knows how to get it done. And no client's head has ever exploded from her gentle but complete training style!
Sue is a top Digital Strategist, nonprofit technology expert, a self-described serial volunteer and community activist, started the 16-year Extreme Nonprofit Makeover as a community give-back, founded the ConvergeSouth blogger con, has been the "CGIC" (Chief Geek in Charge) of TEDxGreensboro and is an entertaining technology speaker. She's experienced with eBook publishing, too.
Best of all, Sue is "Grandma" to three perfect grands and "Mom" to Mumfie, her rescue dog, whose only job is to look pretty.
What will you learn?
WordPress training will help you learn how to add and edit text copy, how to use "H" (heading) tags in WordPress, how to insert on-site and off-site links, best practices for images (and what size they should be) as well as some hidden tricks to help you get online.
Want to Learn WordPress Today?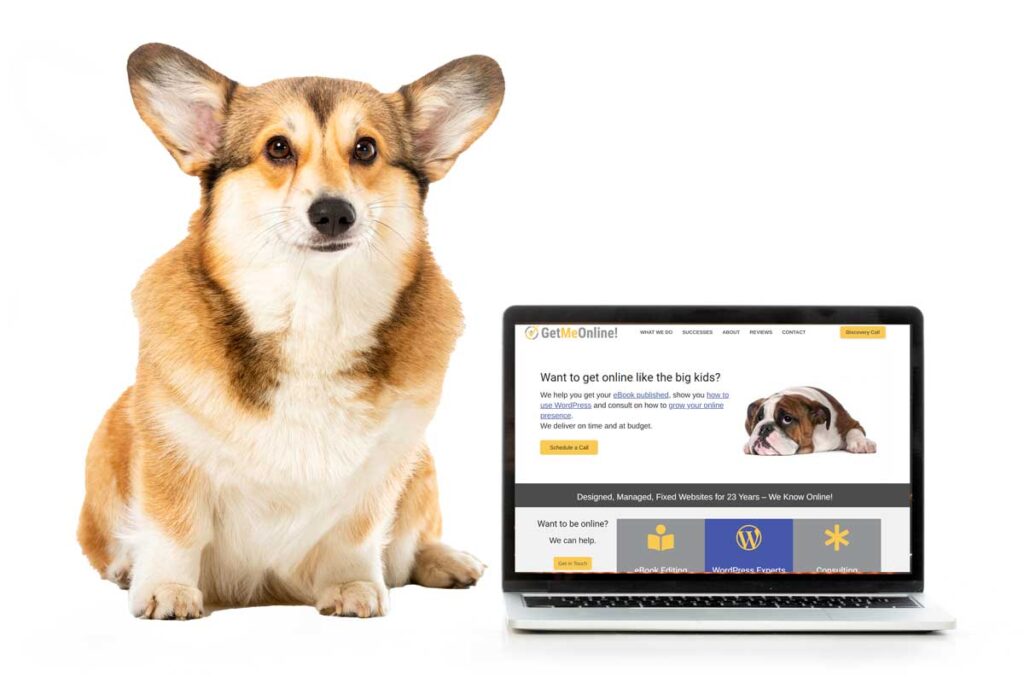 01.
Getting Started
Recommended WP setup for a new or existing site.
02.
Site Editing
How to add content, images and make links.
03.
Advanced Editing
Build/copy pages & posts, all about website copy.
04.
Plugins, Backup, Security
Choosing plugins, site safety from hackers and malware.
Sign up for WordPress Training