Digital Strategy Consulting
Before you take that deposition, before you set up that social channel, before you yell at the developer, talk to Dr. Sue Polinsky. She's experienced in digital strategy consulting and is an online maven.
What is Digital Strategy Consulting?
Digital Strategy Consulting is a service that helps businesses maximize their message across different platforms. The first step is to assess your assets and help you choose the right technical solution for the platform (social media, podcasting, you name it!) you choose to build your online presence. Our goal is to provide short-term solutions as part of a long-term ongoing process because it has to be new all the time. We revisit your progress to find new ways to grow your brand.
What makes a great digital consultant?
She should be a creative thinker.
She thinks about the big picture but works practically (and in your budget).
She solves problems and doesn't shift the blame away. Or on you.
She talks in plain language and understands your reality.
She collaborates and plays well with others.
She is a little OCD about organization and calendars to maximize time spent.
She wants to know more about your future goals.
She has an excellent reputation.
What does Digital Strategy Consulting look like?
Let's look at examples of what we do: Digital Strategy Consulting: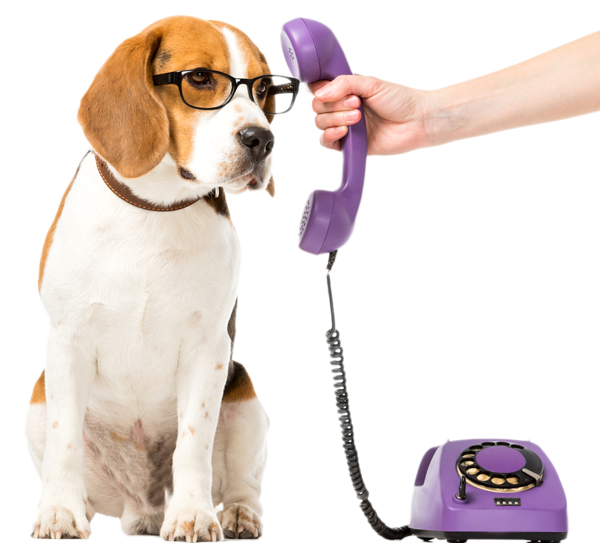 Get in Touch
Contact us: fill out the form, schedule a call or email GetMeOnline! to begin the process of getting your online presence noticed. If it's a website, they last about 3 years. If you want to get your eBook published), look professional and get noticed online, we can help with all of that! Contact us today.